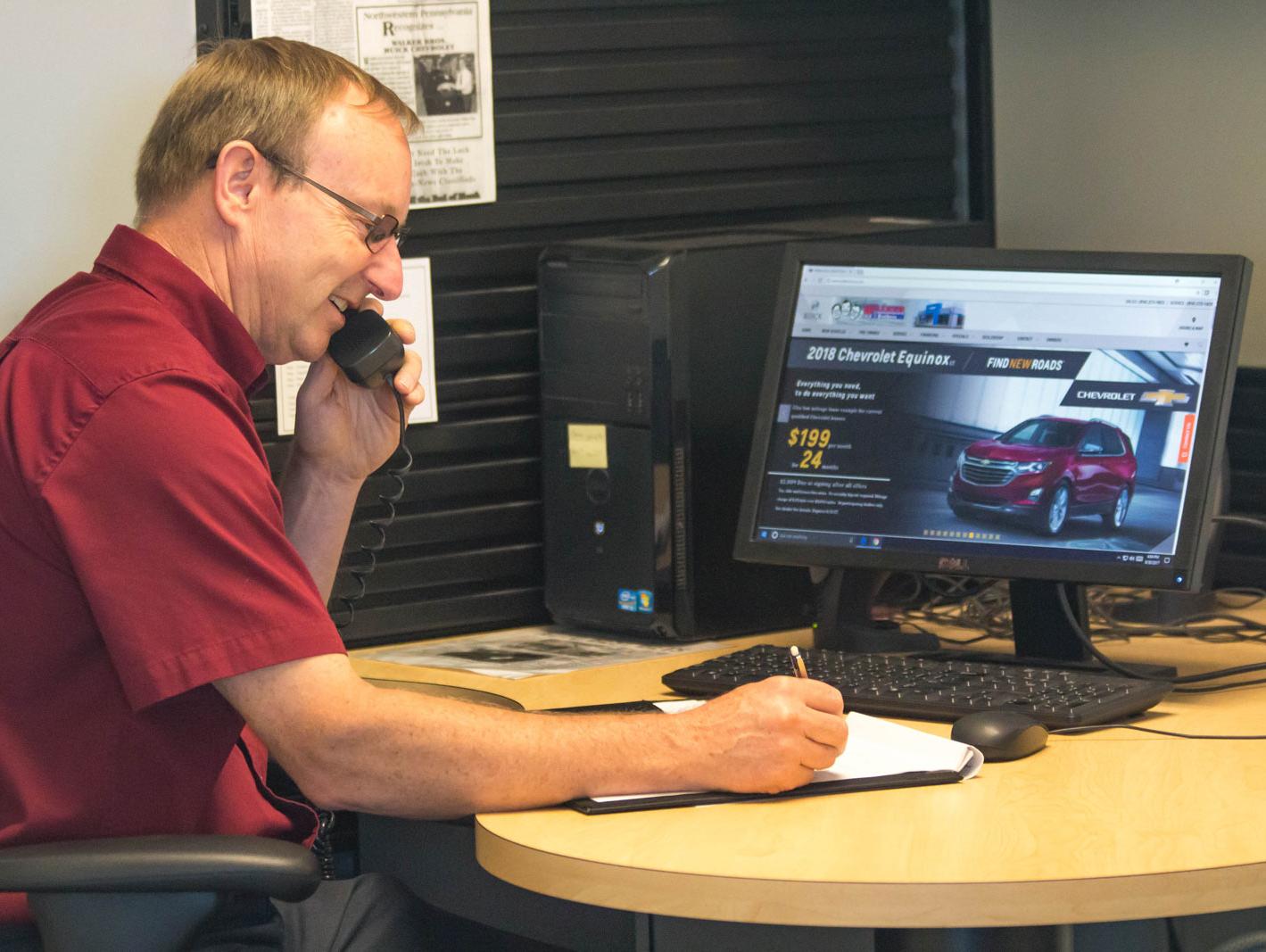 Like everything at Walker Brothers Chevrolet, our financing process is designed to be easy, transparent, and stress free. We will guide you through the entire process start to finish. In addition, you'll get:
No-Haggle Terms: Walker Brothers Chevrolet offers some of the most competitive terms in the industry without the hassle of haggling to get the best offer.
Respected Financial Institutions: Our third party finance sources rank among the most respected financial institutions in the world.
Fast, Convenient Financing: Our online process means most approvals come through in a matter of minutes. We will work hard to get you the best offers and options that work for you.
Integrity is an important part of Walker Brothers Chevrolet, and our financing process is no exception. We strive to be different from the traditional car dealer, and you'll never find any financing games or hidden costs. What's Involved?
Getting a Car Financing Offer: How Decisions Are Made At Walker Brothers Chevrolet, we pride ourselves on transparency throughout the car buying process, including the financing process. To this end, we've gathered information to help you understand how creditors make decisions to give you a financing offer. These decisions are based on four main factors:
Vehicle Selection: cost, age, and mileage
Application Information: employment, residence, and income information
Credit History: information contained in your credit file
Down Payment: total of cash or trade equity
To get the best car financing offer, you should select a vehicle that fits your budget and provide as much down payment as possible. These two factors alone may increase your likelihood of approval, could improve your offer, and will reduce your monthly payment.
Factors Affecting Your Monthly Payment Your monthly payment is determined by three major factors listed below in order of impact:
Amount Financed
Term or Length of Contract
Annual Percentage Rate (APR)