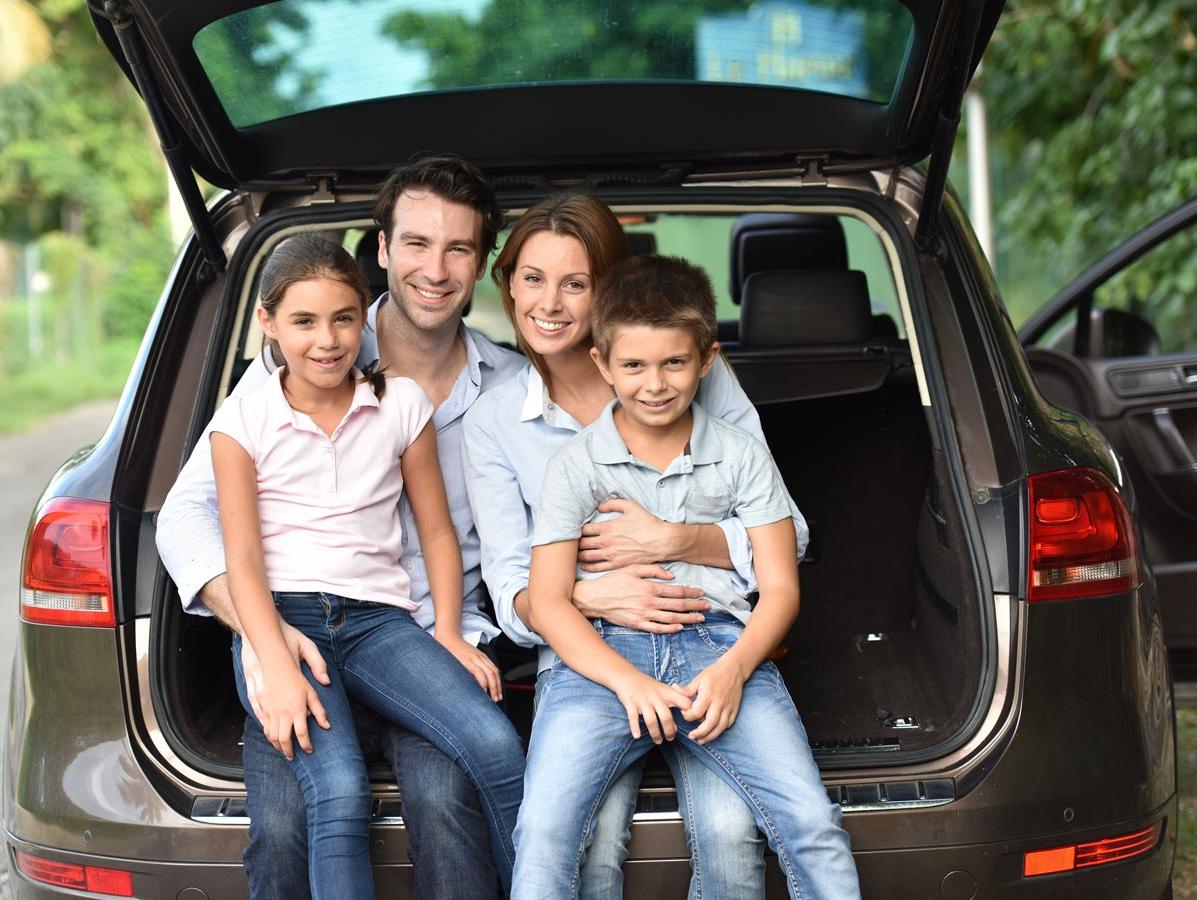 Figuring out what affects Credit and what doesn't can be a tedious task. That's why our Finance Managers here at Walker Brothers Buick Chevrolet have put together a list of commonly asked questions that will help you be better prepared when you begin the process of purchasing your next new car. If you have any additional questions, feel free to
Contact Us
.
Q: What if I am self-employed? A: Being self-employed in most cases is not a problem.
Q: What if I have a trade in? A: Trade-ins are welcome-running or not. If you owe money and have a clear title we can help too.
Q: What if I have a repossession or bankruptcy? A: Many of our customers have had repossessions and bankruptcies. Our Finance Managers will work with you on financing that will help you to begin re-establishing your credit.
Q: What if I have a new job? A: This is mostly a myth. Everybody changes jobs. What they are looking for is your ability to repay the loan.
Q: What if I am Disabled or on Social Security? A: Nearly all of our lenders welcome customers on a fixed income.
Q: How much income must I have? A: Minimum income varies. It depends mostly on your ability to pay back the loan compared to your standard fixed living expenses (which come first).
Q: Do you report to the major credit reporting agencies? A: All of our loans are 100% bank financed and all of our lenders report to the major credit reporting agencies (i.e. Experian, Equifax and Transunion). 



Q: What if I am a first time buyer? A: We have MANY programs for first time buyers.
Q: What if I owe more on my trade than it's worth? A: In most cases we can get a little extra help from the bank to overcome negative equity. We're here to structure a deal that helps you and your budget.
Q: How much will my monthly payment be? A: That depends on your situation. Our lenders specialize in looking at many factors to provide you with an affordable payment. Remember, they want you to be successful in repaying your loan!
Q: Will I need a Cosigner? A: You may not need a co-signer. In order to put you in the best financial situation, a co-signer that is available will be taken into consideration.